How to Digitalize Your Business with Limited Investment

By Insurance Advisor Team
Updated on: July 13, 2023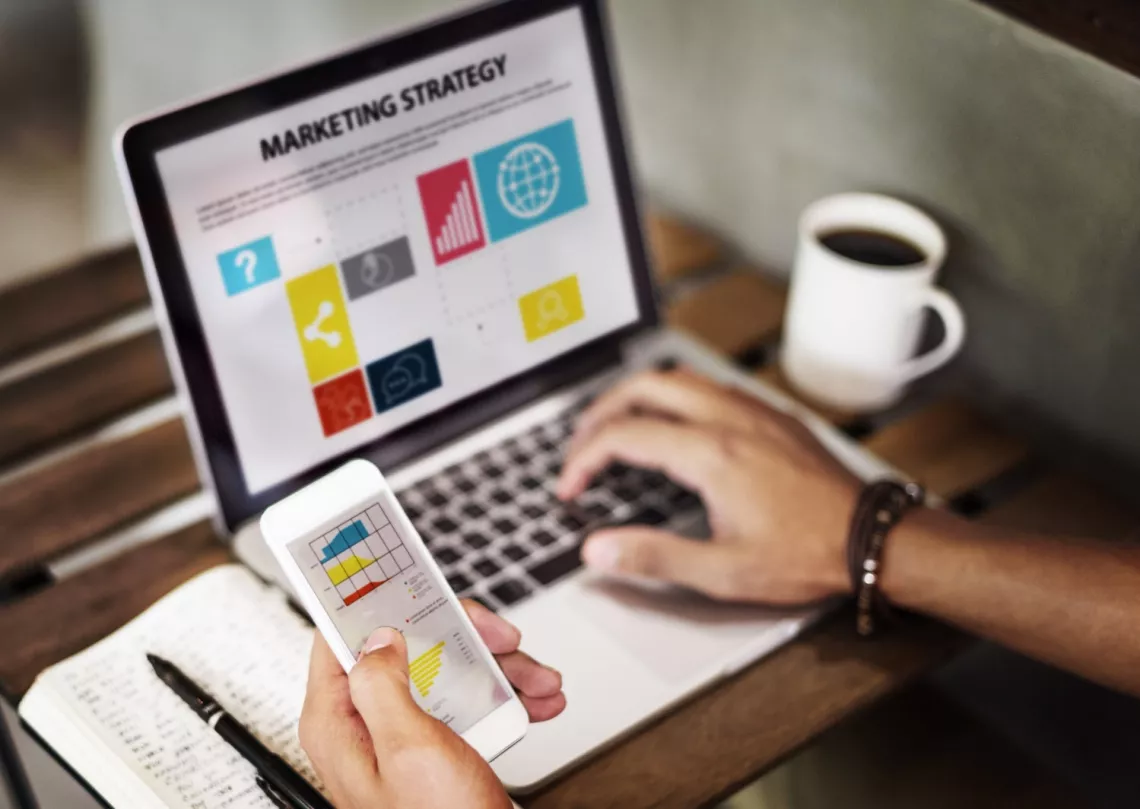 Digitalization has become an integral part of the world today making it a necessity, not a luxury, for businesses to embrace. In an age where customers expect answers and information at their fingertips, not going digital will prove detrimental to a business.
Going digital opens many avenues for businesses of all sizes and types, B2C, B2B or B2B2C can all reap its benefits. The advantages of a digital transformation are many.
Improved productivity, efficiency, and consistency
Reduced costs and errors
Time saved
Increased market reach
Better control
Data security
With new technologies evolving each day, carving a digital landscape for your business can become overwhelming. A business should identify and prioritize the steps toward digitalization that align with its overall vision and goals. For the best results, it's important to devise a well-thought out digital transformation strategy along with goals, timelines, and budgetary details chalked out. However, listed below are some basics to get started.
1. Build a Website
A website is an essential element of your online presence and helps deliver information to your customers and other stakeholders 24/7/365. A basic well-designed website providing details of your company, products, services and contacts for your business can be a good starting point and can easily fit your budget. You may not necessarily have an e-commerce website that allows you to sell and accept payments online, however, with more and more users looking for information on a smart phone, you must ensure that your website is mobile-friendly (responsive).
2. Create your Google My Business™ page
Creating a Google My Business™ page is free and easy. You can add details of your business and when a customer looks for your product or service, this great business page springs up to deliver details. This can help your business with brand recognition, building trust, and generate leads. You could even ask your customers, employees, and associates to rate and provide reviews about your company.
3. Register online for marketplace or trade portals
Trade portals are a great platform that brings buyers and suppliers together and facilitates the sale and purchase of goods and services. These are known platforms in an industry allowing buyers to gather information about different products and allows sellers to distribute their products through the market listing. Registering your products on these portals can provide cost-effective visibility, web presence, and marketing. It can also help you create a sales channel and generate serious leads.
Besides, most of these portals also have transparent and online payment processes making the sale hassle-free.
4. Leverage social media
Creating and managing social media pages on suitable platforms can cement your business's web presence and promote it at ZERO costs. Social media sites don't just help generate more business but also engage with and serve your customers better. There is a wide range of social media channels to get into – E.g. Facebook, Twitter, LinkedIn, Quora, Instagram, etc. Choose the ones that align with your social media game plan.
5. Implement chatbots
A chatbot is a virtual assistant that can carry out basic and scripted conversations with your customers via text messages. You can easily integrate a chatbot to your website, apps, or chat applications. Chatbots make life easy for your customers by providing the information they are looking for in real time.
6. Include a blog on your website
A blog allows you to regularly provide meaningful and useful content to your customers, thereby keeping them interested in and engaged with your brand. Adding a blog to your website also improves your rankings and builds credibility.
7. Engage in online advertising
With more and more people moving online for their purchasing decisions, the benefits of internet marketing are limitless. Online advertising has now become an integral part of marketing for any business. It can help your business reach your target audience in a more effective manner and at a much lower cost. Some of the popular online ads include display, web banner, social media, mobile, email, text, and search engine marketing or pay-per-click.
Digitalization is a powerful mode to take your business places and grow it by leaps and bounds. The possibilities of going digital are endless and these are just a few wallet friendly essentials, to begin with.
You may also like:
---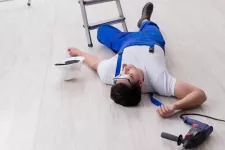 Your employees' job descriptions do not include getting injured, but that doesn't mean it won't happen. It's common ..
Read More
Are You a Management Consultant? Ensure the Future of Your Business
Today, consultants are often found in strateg..
Read More