COVID-19: Guide to Reopening Your Small Business Safely

By Insurance Advisor Team
Updated on: November 6, 2023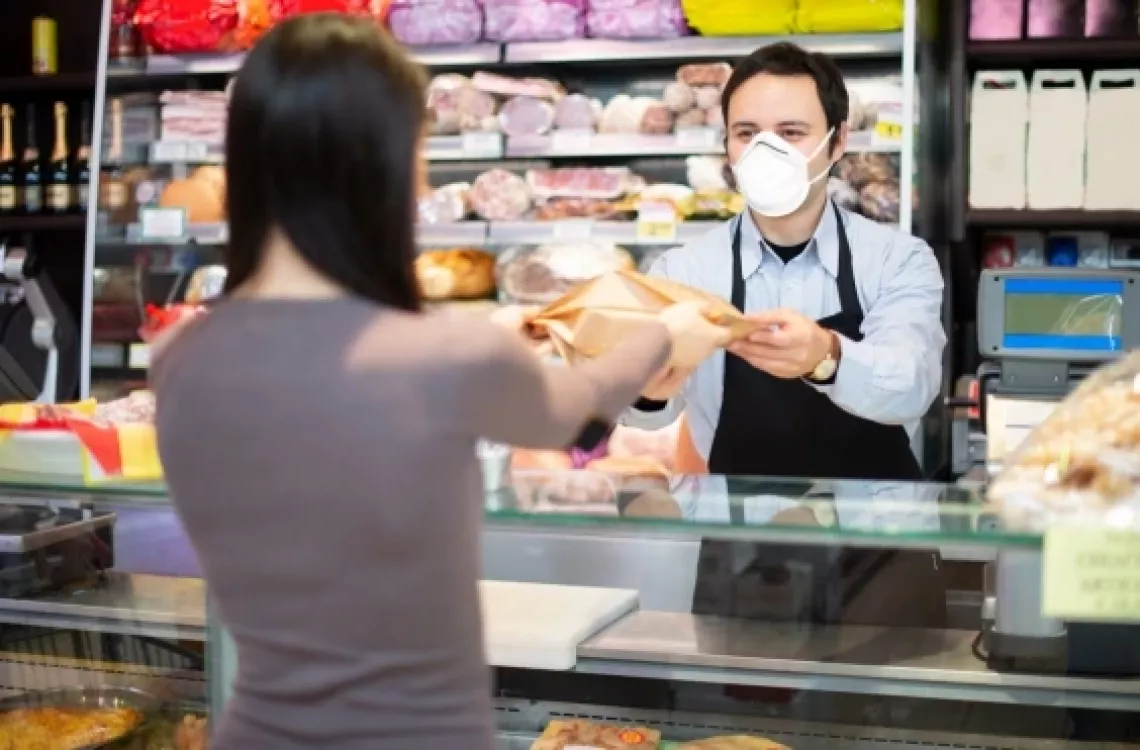 Covid-19 has changed the world and turned it upside down. The pandemic has forced businesses to be closed for a while. However, the world is accepting the new normal and businesses are opening along with the guidelines of the World Health Organization (WHO) as well as the precautionary measures by local authorities and the Centers for Disease Control (CDC).
The entrepreneurs, who are reopening their small businesses, need a blueprint of how to run their business safely to prevent virus exposure and transmission. Here are some tips which can be useful while reopening your business.
Adhere to social distancing guidelines
As we all know the importance of social distancing and wearing of face masks, the strategies of the operations should result in minimal face to face contact so that there is less risk of employees and customers getting infected.
As social distancing is the new normal, some businesses may have problems finding solutions.
Here are a few tips to open your business responsibly-
Change the employee's work schedules or initiate limited hours of operation to reduce the person to place ratio.
Redesign the seating arrangements in work areas as well as creating more open space in the public area.
Install barriers in the areas where face to face contact is unavoidable, such as check out and guest services using plexiglass between the employee and customer.
Require wearing of face masks for all customers and employees and place sanitizer throughout the organization.
Place signs and make announcements if possible, about social distancing and mask wearing.
Post clear guidelines regarding COVID symptoms, require use of hand sanitizer and check temperatures of employees and visitors to make sure no one with a fever should enter the premises.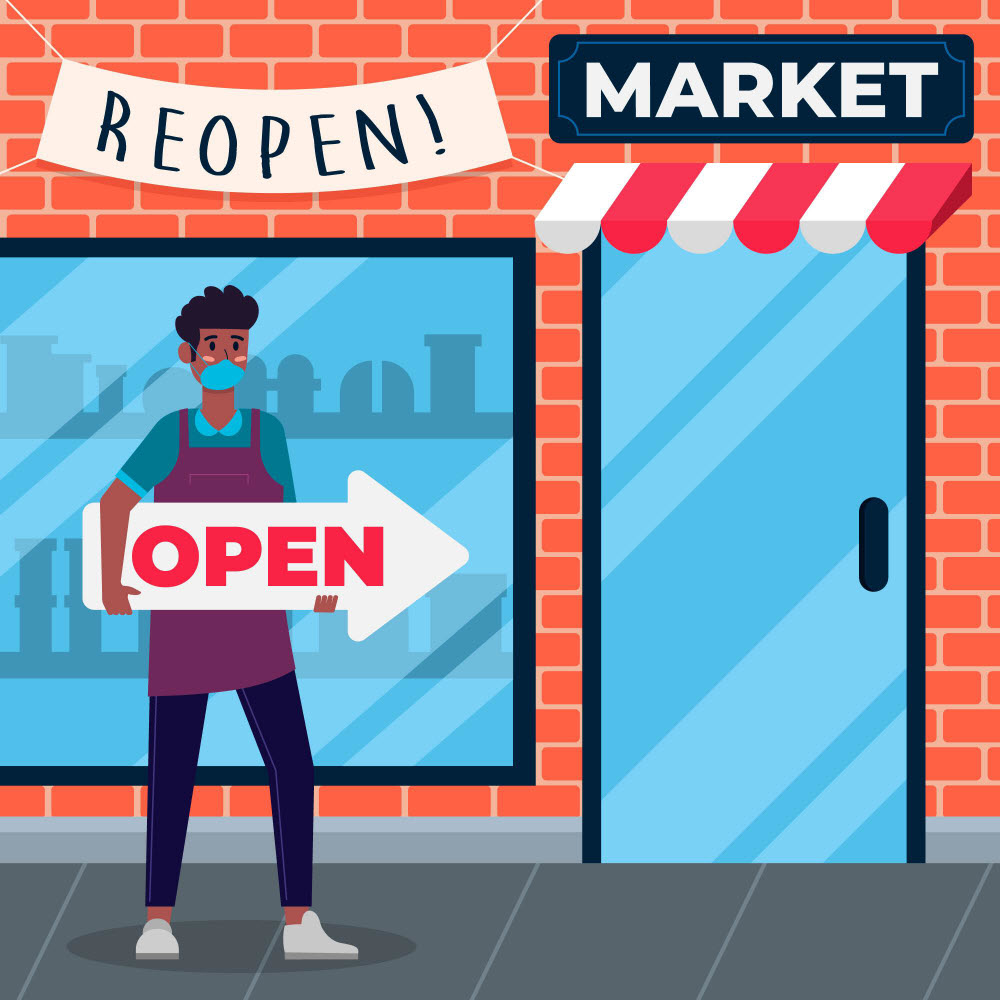 Wash your hands and wear a mask?
The CDC, as well as other medical guidelines, state that COVID spreads in people who have close proximity to those who are infected. As the virus can spread by touching, sneezing, coughing, or by air droplets released in speaking, it's important that everyone wears a mask, washes their hands frequently or uses hand sanitizer.
In the organization, it is important to emphasize washing hands as employees encounter other people as well as objects which might carry the virus. As per recommendations, it is necessary to clean your hands with soap and water for 20 seconds after each person to person contact, touching of surfaces or objects, and touching their face, nose or mouth. Where, one cannot do hand washing, replace washing with sanitizer liquid or spray on hands.
Sanitization comes first
Clean workplaces always enhance productivity. Due to the current situation, it is important to clean the workplace in order to avoid virus transmission. The focus of disinfecting should be in the common areas which have plenty of human interaction. Also, the cleaning process should include the cleaning of door knobs, handles, equipment controls, electrical switches, thermostats, telephones, remote controls, tables, and every possible place that is touched. The disinfectants are harsh chemicals so it is advisable to closely follow product directions or obtain professional help.
Safety measurements for employees
The main concern about the reopening of the businesses is the health of the employees and how to keep them safe. Take the following precautions:-
Limit employee gatherings
In the workplace, keep in mind you want to reduce face to face meetings. Use online meeting services such as Zoom, TeamViewer, FreeConferenceCall.com and similar services. You can also put a limit on the number of the customers entering the business at a time to try to reduce virus transmission.
Change to workplace policies
It is important to update your workplace policies to keep up with the constantly changing situation. Give preference to work from home for those employees where it makes sense.
PPE
When it is important that the physical presence of the employees is needed, provide them with personal protective equipment such as face mask, gloves etc. As well as requiring 6 feet of space between each person.
Keep health in check
Make sure that each employee has their temperature checked before entering the premises. Use of hand sanitizer at the point of entry is also recommended.
You may also like:
---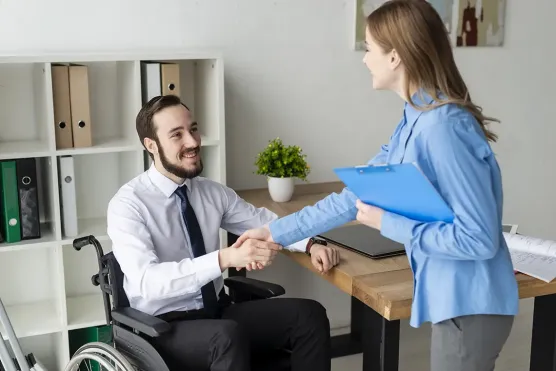 Workers' compensation (WC) and disability insurance are designed to provide financial protection to individuals who ..
Read More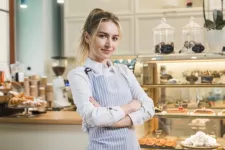 Many self-employed individuals do not think about business insurance until they apply for a small business loan, bid..
Read More