Small Business Trends to Watch in 2023

By Insurance Advisor Team
Updated on: September 28, 2023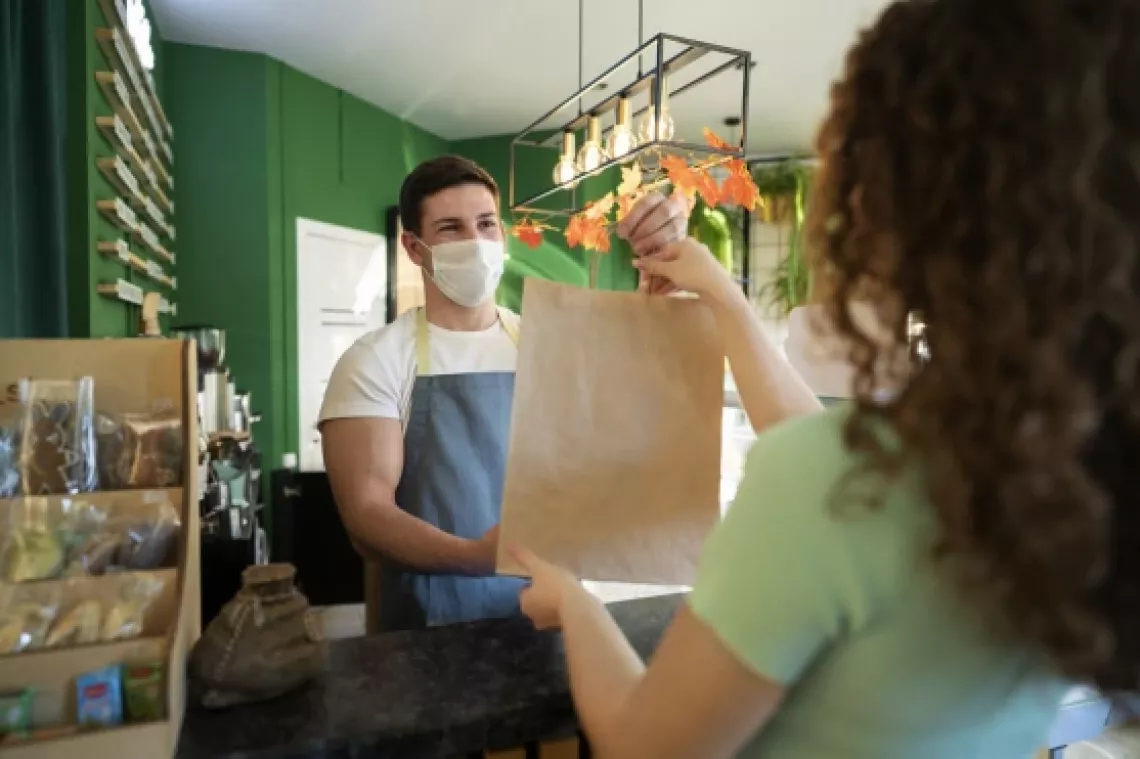 The COVID-19 pandemic has brought several modifications to small businesses, that have forced many to adopt the "new normal" guidelines throughout 2021-22, but that will not happen in 2023. New trends will rule the New Year and give all small business owners a new ray of hope. So, we've rounded up the top business trends to look for in 2023 for business owners who're likely to see success this upcoming year.
Connecting with similar-sized small business firms
One of the most notable trends in 2023 will be networking, and you can't afford to miss out. Small businesses can enhance their strategies and efforts by connecting and collaborating with similar small businesses instead of running their business solo. It will lead you to business referrals, learn more about market prospects, and tap into other people's perspectives to experience shaping and improving the industry game.
Small businesses can collaborate to diversify their audiences, improve their products, and reach new customers via networking. Moreover, networking and partnership will inspire small business owners to build new relationships, drive growth, and enhance their skills.
The importance of responsible consumerism
Today, consumers' purchasing habits have a more noticeable effect on society and the environment than ever before. People are demanding more from the brands they purchase. Several brands have already started practicing sustainability to reduce their environmental impact. Being environmentally friendly is becoming as crucial as being socially responsible. The Black Lives Matter movement has instilled in consumers a greater expectation from brands. They also hope brands will stand up to injustice and support ethical causes. Soon, brand responsibility will go beyond marketing, and it may be more effective for a company to market the positive things in the world than to advertise its products.
The rebound for Female-Led Small Businesses
2023 will be one more productive year for technology and female-led businesses. As new women entrepreneurs enter the market, the market will continually see new innovations and more room for new ideas to float into different industries, especially more niche specific. In 2023, business owners don't need domain expertise, the only thing they need is a problem and an opportunity.
According to a 2021 market study, 31 % of small business or franchise owners were women. Even female entrepreneurs have increased by 114% in the last 20 years. This segment will continue to grow. Although the number of female entrepreneurs keeps rising, they still fall short of their male counterparts.
Hiring Gen Z employees
Yes, hiring Gen Z employees is going to trend for 2023. Known as the Zoomers, Generation Z is the next generation of digital natives. This generation is socially focused and passionate, similar to Millennials. Unlike baby boomers and even Generation X, this generation Z also cares about full equality. But while hiring, remember one thing: hiring them can prove difficult if you don't understand their perspective because they are hungry for the latest and most remarkable technologies and also expect their employers to be so too. So whenever you are hiring your Gen Z employees, keep in mind your tech stack should be state of the art.
Assisting employees in their development
In 2023, small businesses will strive to maintain a happy workforce and improve retention by finding creative and innovative ways to keep staff engaged. Coaching and mentoring employees can improve the business and create an attraction and retention program. Doing this has not only grown in popularity, but it has also enhanced their team's skills, knowledge, and productivity.
Make 2023 your best by setting post-pandemic goals
Business owners must develop strategies and set goals, so, start by setting up long-term, visionary goals. Take on something big, maintain the close partnerships you built with your co-companies and your finance team, but most importantly, tap into your financial expertise to determine what is feasible to do with the above trends and create an enjoyable, customer-centric experience on all platforms and channels.
You should have a clear picture of your objectives for your small business and need to follow purpose-driven steps to become a successful business owner. So, ensure that you understand why a small business needs to set goals, make a good goal, and use the SMART goal framework – Specific, Measurable, Achievable, Relevant, and Timely. It enables a carefully planned, transparent, and trackable objective when working together.
You may also like:
---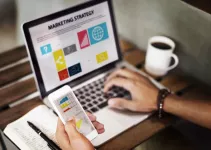 Digitalization has become an integral part of the world today making it a necessity, not a luxury, for businesses to..
Read More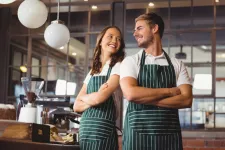 The process of deciding to venture into a business partnership with your spouse may not be a cakewalk. Like all majo..
Read More