Vital Steps To Starting A Home-Based Business

By Insurance Advisor Team
Updated on: November 15, 2022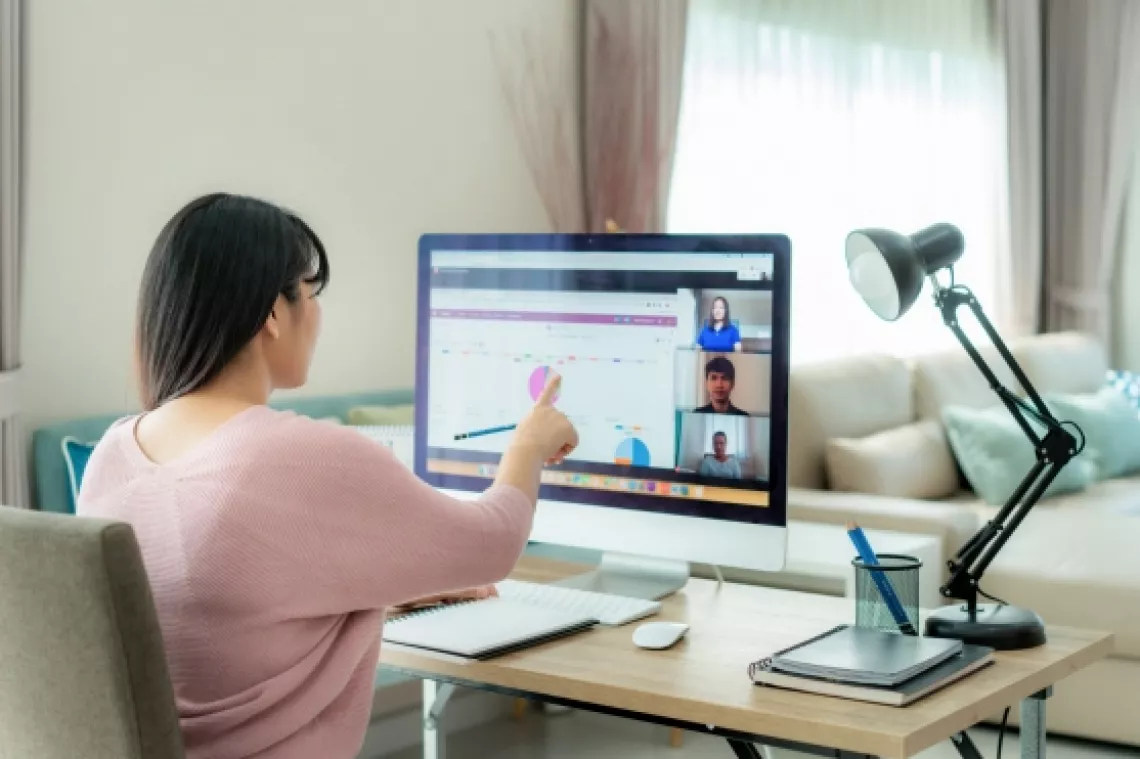 With your home serving as a launchpad for your business, it is quite easy to jump in into getting things started without proper planning and thinking things through. However, this might turn out to be a costly mistake at a later stage. While you have waited all this time to start a venture, it is only wise to allow yourself some time to fully develop the idea and create a road map before launching the business. Here are some significant steps to consider.
Shortlist the Business Ideas and Zero-in on One
Take time to evaluate various business options, toy with the idea of a couple of them, and then finalize one to work on. Major factors influencing your decision would be your interests, experience, education, skills, capital requirements, and budget and risk appetite.
Define Your Target Market/Audience
Once the business plan is crystallized, the next major step is to define the target audience. The target audience is the people you are aiming to cater to in your business. For better clarity, picture an ideal customer persona; consider their profile, preferences, and what they would likely seek from your offerings.
Know Your Competition
Create a list of the businesses you will be competing with directly as well as indirectly. Invest time to research the strong and weak points of each of your competitors and take note of them. During this process, you might stumble upon some ideas that are worth applying to your own venture.
Identify Your Business' Sweet Spot
After you are equipped with all the necessary information about your competitors it is time to think about what differentiates your product or service from others - your unique selling proposition (USP). The one thing about your business that provides you a competitive advantage.
Weigh Your Skills and Choose Your Team
Running a business will require a million things to be done. You would like to do the things that align with your skills and hire people for other tasks. This allows you to keep focused and avoids slowing down your progress and results. For e.g. If you have a restaurant, you might want to hire people for home delivery instead of using your time for this task.
Figure Out the Financials and Build Infrastructure
Your home business will require some finances and infrastructure to get started. Make sure your estimates are realistic and your sources of funding are sorted. You could invest all by yourself, have a partner, ask for help from friends and family, or apply for a loan. Once this is figured out, invest in the basic things you will need to begin. Get a work station. Create a dedicated workspace in your home and spruce it up. If your business requires major modifications to space, get that started. For e.g. child-proof your house if you are to offer daycare services.
Creating the Business Name and Legalities
Choose a name for your business. This will be the identity and brand of your venture and will become a major part of documents and electronic communications like brochures, sale proposals, quotes, invoices, etc.
Check your state and local business regulations, create the appropriate legal entity (e.g. Sole Proprietor, Partnership, Corporation, or LLC) and ensure if necessary, you have filed the business name with your Secretary of State and filed a fictitious name if a DBA (doing business as) is used. You may want to obtain expert legal advice while setting up your business.
Get your Product/Service Reviewed
It would be a good idea to get your product/service reviewed in terms of quality, features, price, etc. by a sample of your target audience and refine your offering before the commercial launch. It could also involve a quick review from neighbors, friends, and family.
Announce the Opening and Engage in Marketing
Choose the right platforms not to just announce but also to market your business. Ensure to circulate on mediums that your target audience is likely to use – press releases, flyers, social media, or a radio announcement. Request family, friends, and associates to spread the word. Build a web presence to make information about your new business easily accessible. Create social media pages using your business name and regularly update them.
Starting a home business can be an overwhelming and rewarding experience with its own share of issues, frustrations, and unforeseen situations. The whole idea is to 'Start Small and Think Big'. Plug as many holes as possible, be ready for surprises, and find your feet as your business grows step by step.