7 Ways You Can Secure Yourself from Business Risks

By Insurance Advisor Team
Updated on: July 13, 2023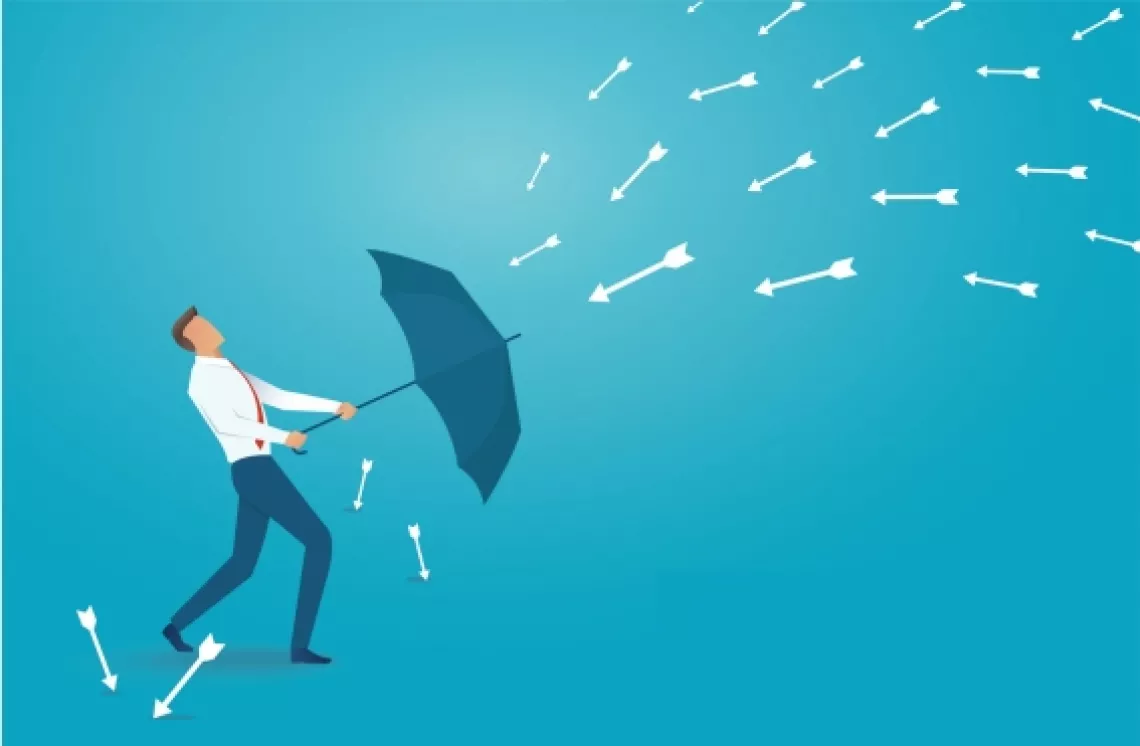 If starting a business is your dream, you will need planning and determination to realize it. Apart from your labor and time, you will be investing money hence you need to take steps to protect yourself and your business from potential risks. Here are some ways you can ensure financial protection for yourself when owning a business.
1. Choose a structure for your business
You can choose to structure your business as a sole proprietorship, partnership, corporation, or limited liability company. If you want protection for your personal assets from liability in case of legal disputes, you need to structure your business as a Limited Liability Company or Corporation. Such a structure ensures that if your business is sued or suffers losses, your personal assets cannot be garnered to settle lawsuits.
2. Prepare a partnership agreement
Before starting a business with a partner, terms of the partnership should be spelled out in your operating agreement. It should include, how much time and money each partner is expected to contribute, decision making authority, spending and debt authority for the business. It should also include paid compensation, stock ownership, profit distribution, exit strategy, and dispute resolution. Get the advice of a business attorney to draft a partnership agreement so that your personal and business interests can be safeguarded in case of disputes.
3. Get suitable insurance
Get the advice of an experienced insurance advisor who understands risks you may face in your business and obtain suitable coverage. Some commonly availed insurances by business firms include:
General liability insurance - This covers you against bodily injury or property damage claims by third parties. So, if a visiting customer falls on your premises, your policy will cover your liability.
Commercial property insurance - This protects your assets against loss or damage from perils such as theft, fire, hurricane, riot, vandalism, etc.
Commercial auto insurance - This will meet your states financial responsibility laws and cover you for at fault accidents and third party liability as well as damage to your vehicle from accidents or other perils.
4. Protect your business from identity theft
Even if your business is small, you need to take data theft seriously. Your procrastination on handling this issue can risk your business and adversely impact the careers of your employees and customers. Follow best practices for digital security and keep the hard copies of data under lock and key. Ensure strategic user data access and use strong passwords to keep your data secure. Buy a Cyber Insurance Policy to protect the business if something does go wrong.
5. Always use agreements and contracts
Legal problems can arise when you least expect it and jeopardize your business and financial health. It is better to always work under written contracts and agreements to protect yourself. Here are some agreements and contracts you can consider using. These will serve as the first line of defense in case of potential legal issues.
Nondisclosure and non-compete agreements - You can bar your employees from disclosing company secrets to third parties using nondisclosure agreements. Non-compete agreements are used to prevent former employees from joining or starting a competing business within a defined geographical area for a set period of time.
Entity operating agreement - In case there are multiple partners, members or owners in the business, you can avoid legal issues down the road by using an entity operating agreement. This spells out the working relationship of everyone involved in your company.
Sales contracts and vendor agreements - Such a contract prevents misunderstandings and safeguards your business when a customer refuses to pay for the service or product delivered.
Get the help of a professional attorney to prepare contracts and agreements as needed.
6. Prefer working with professionals
It is always advisable to work with experienced professionals. The cost of working with professionals is cheaper in the long run as you can avoid the cost of making mistakes. So, always associate with professional attorneys, experienced CPAs (Certified Public Accountants), IT professionals, and contractors.
7. Be ethical
You started your business with the dream of making it big. Do not risk your efforts by taking short cuts or falling into the trap of increasing profits at the cost of downgrading the quality. This will not help you in the long-term. Paying employees "under the table" puts you and the business at risk for penalties from federal and state agencies like the IRS. So, follow rules and regulations and treat customers with great respect and courtesy.
Follow these time-tested strategies to protect yourself from business risks as much as possible and pave the way for a long-term successful business.
You may also like:
---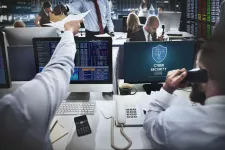 Tens of thousands of computers and thousands of organizations have been affected by ransomware in recent years. It's..
Read More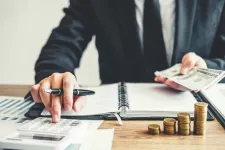 Cash flow is an important aspect of any business. For most small businesses, it is the only source of working capita..
Read More