What is commercial property insurance?
Commercial Property insurance covers company owned physical assets, used to run your business. The coverage can be called business property or commercial property insurance. Included in this category is owned buildings, your tools and equipment, inventory, computers, appliances, furniture and even expensive paintings you have hung in the reception area. Through a business property insurance policy, all these assets can be covered in case there is a theft, fire or damage occurring through natural disasters such as hurricane.
Flood insurance is almost always covered on a separate policy, earthquake coverage may or may not be able to be added to a property policy, just check with your agent if you are located in an earthquake zone. Purchasing property insurance enables the business owner to protect the business assets against loss so he can resume operations as quickly as possible without incurring any expenses other than the policy deductible(s).
Business Interruption (aka Business Income) and Extra Expense coverage is also covered under a commercial property policy. This coverage replaces income lost due to direct damage to your location from a covered peril which forces your business to close. Business Interruption coverage is not automatically included in a property policy, you must request it be added. We recommend purchasing a minimum limit of 12 months of Business Income less any non-continuing expenses. Lost revenue, day-to-day ongoing expenses like payroll for key employees, expediting replacement equipment and relocation to a temporary space are just some of the items that this type of insurance will pay for. Many businesses do not survive after a major property loss or supply chain disruption. Business income coverage can help get your business operational and profitable again.
Why should you insure your business property?
Running a business is not child's play and as the owner, it is up to you to make good decisions for your business. If you are a distributor and fire destroys your building and inventory, wouldn't you like to be confident that your business can recover with as little disruption as possible? If your office is burglarized and all the computers and other contents of the office are stolen, a Special Form Business Property policy would be available to pay your claim and if you have replacement cost coverage, you will be able to replace your old property with new. If your building or business personal property is collateral for a loan, the bank or finance company will require evidence of property insurance from your business.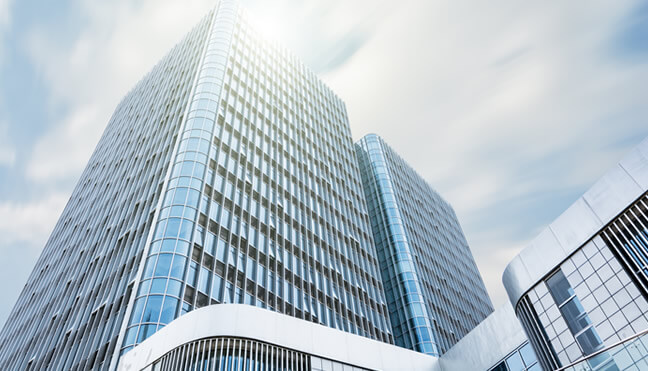 Let us look further into the perils covered under Special Form Commercial Property insurance to be fully aware of why business owners must consider business property insurance.
•

Burglary and Theft

Theft of your office computers and equipment can put a stop to your operations. Without a special form property policy, you will not have any coverage to replace your stolen property and, recovery from this type of loss will be difficult.
•

Wildfires and Hurricanes

Imagine that you own an electronics shop in an area prone to wildfires. Due to drought conditions and record-breaking heat, a wildfire spreads to your business. Your business suffers a total loss and everything is gone. A small business owner might not have the finances to pay to rebuild the building and replacing the contents. Commercial property insurance will pay for a new building and contents if you have replacement cost coverage.
•

Vandalism, Riot and Civil Commotion

Damage to your insured building and contents caused by a riot in which participants vandalize your location, breaking windows, stealing contents or causing intentional damage is insured.
•

Lightning

With today's consumer owning large amounts of sensitive electronic equipment, smart TVs, laptops, tablets, desktop computers, printers and smart speakers, all can be damaged with one strike of lightning to your building's electrical system unless you have lighting or surge protection. Surge protectors used to plug in your electronic equipment help but may not totally protect your equipment from lightning damage.

Be aware of your policy's exclusion. Some typical exclusions on a special form property include:
War/Nuclear damage
Off premises utility
Water, Flood, Tidal Waves or overflow of body of water
Earthquake
Employee theft
Wear and tear, rust, corrosion, decay, deterioration
Ordinance and law
Animals
Land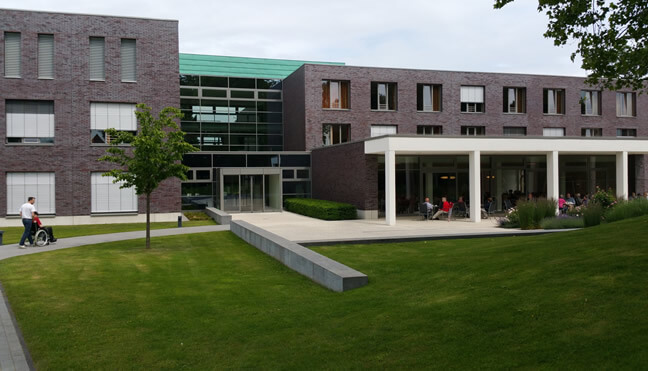 Here is a list of endorsements that can be added to a property policy:
Business Interruption and Extra Expense coverage - for a covered claim will replace lost income and provide reimbursement for ongoing expenses to get your operations up and running.
Coverage for outdoor property such as owned satellite dish, antennae, fences, gazebos, etc.
Off premises property for instance if you have a booth at a convention or event.
Building Ordinance
Seasonal adjustment in values for an inventory
Coverage for customer's property in your care
Replacement Cost Valuation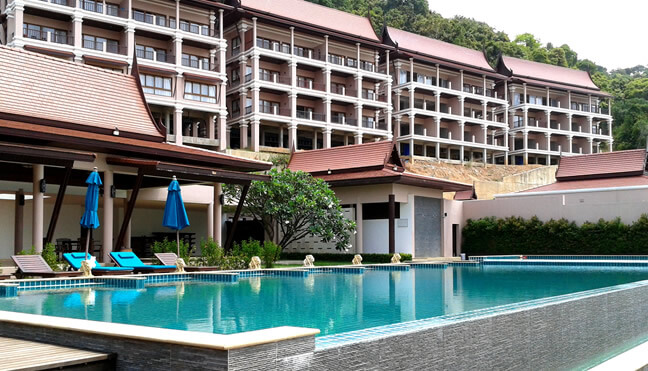 Other types of policies covering business assets:
Crime, covers employee dishonesty and fraudulent bank transactions
Inland Marine, scheduled or unscheduled, covers mobile equipment that is used away from your location (backhoe, loader, scissor lift, landscaping equipment)
Builders Risk, covers a building under construction or renovation during the construction process
Transit, also called transportation, covers your property while in transit
Flood insurance, protects for damage caused by rising water
Earthquake
Equipment Breakdown, damage to your assets caused by mechanical breakdown
Why trust us?
We offer all types of commercial property insurance and will make sure no aspect of your operation has been overlooked. We walk you through our coverage plans to help you make an informed decision. We understand your needs and help you select the coverage best tailored for your business needs.